Pine Forest Cemetery endeavors to be a healing balm and symbol of peace for our community. It is our vision to create a beautiful garden that softens citizens' grief.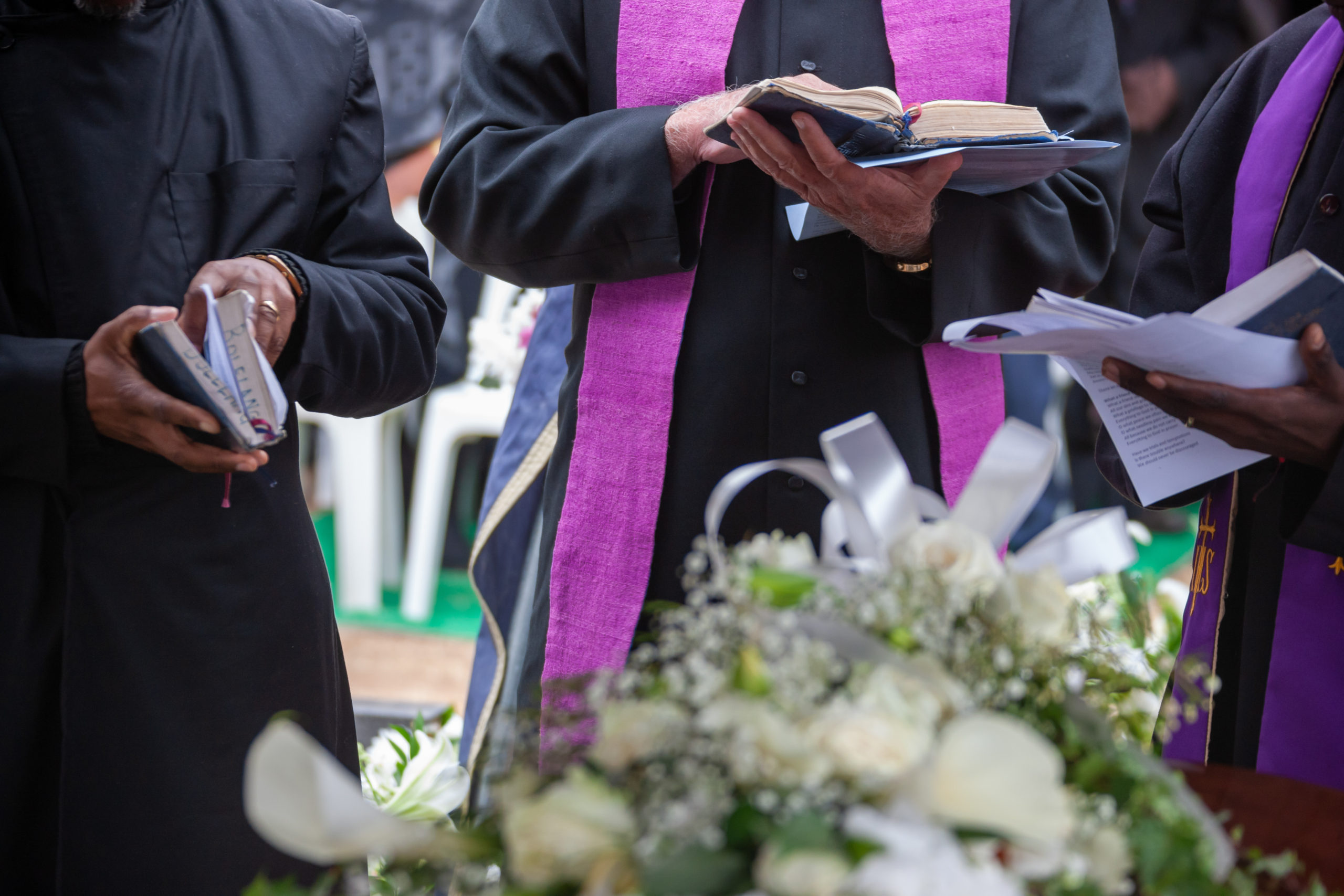 legacy, community, history.
Education and Exploration
Nestled at the end of North Sixteenth Street in Wilmington, North Carolina is a garden that has served as the final resting place for numerous leaders, legends, and loved ones  whose lives have touched our own for nearly two hundred years. Its prologue is its future. A future place of education, exploration, and where memories and recalled and made. Pine Forest Cemetery will be an open-air history gallery of the struggles of a people and an events sanctuary that attracts many visitors every year from all over the State. We invite you to come and see the emerging splendor, beauty, and history that sets Pine Forest apart.
today, tomorrow and beyond.
Plan Ahead - Pre-Plan
Learn more about internment at Pine Forest Cemetery.
Schedule a Tour
We offer unique opportunities for the community to engage with our rich history.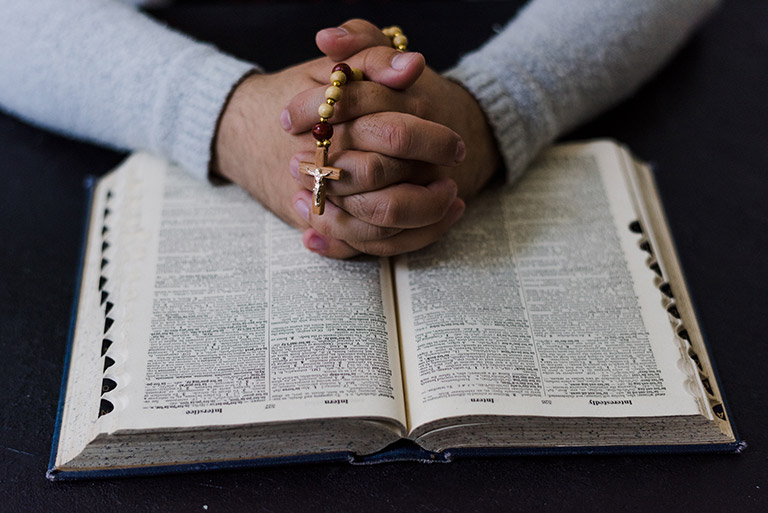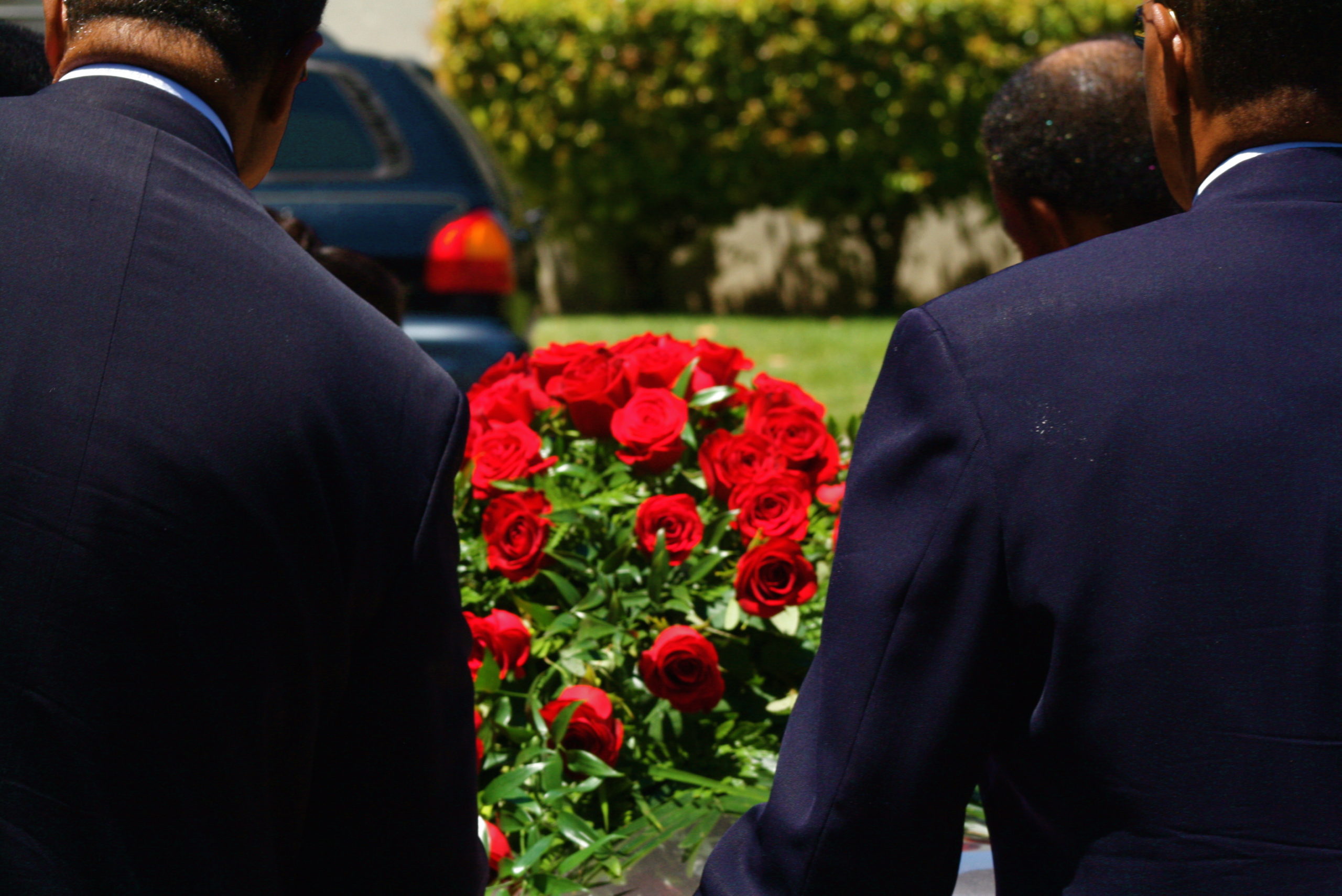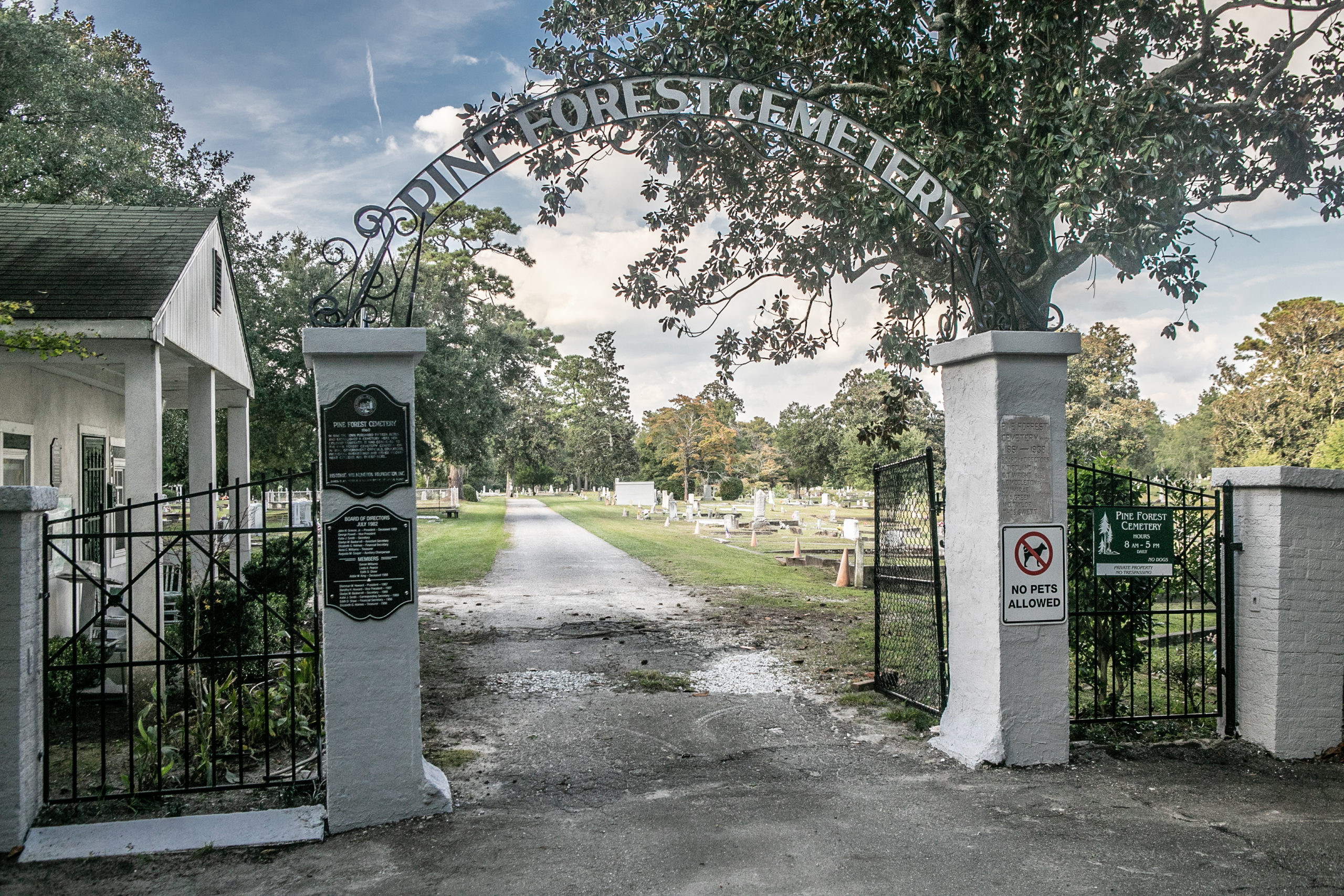 today, tomorrow and beyond.
To Create a Beautiful Garden That Softens the Citizens Grief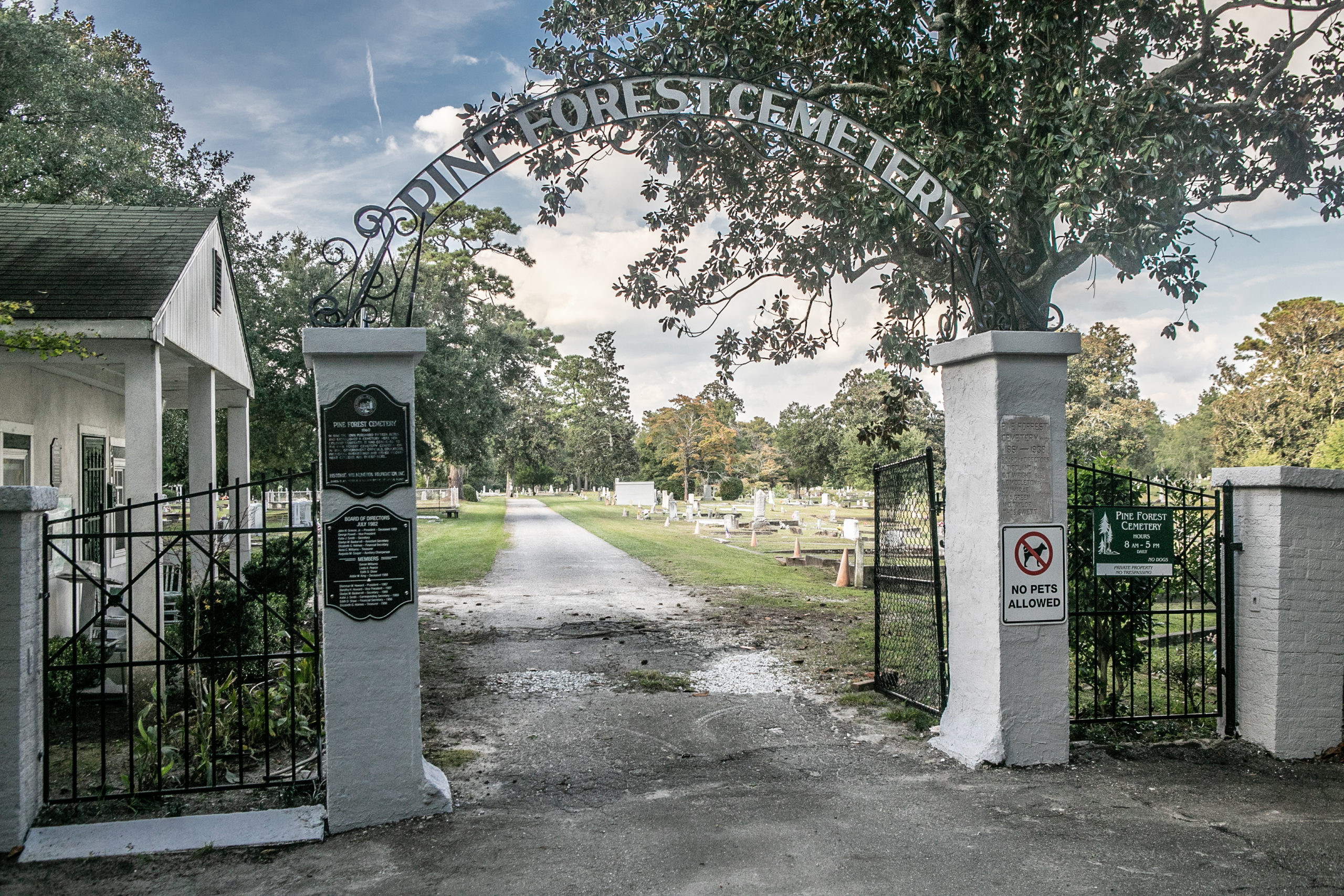 Pine Forest Cemetery: A Hidden Gem
Wilmington Journal Article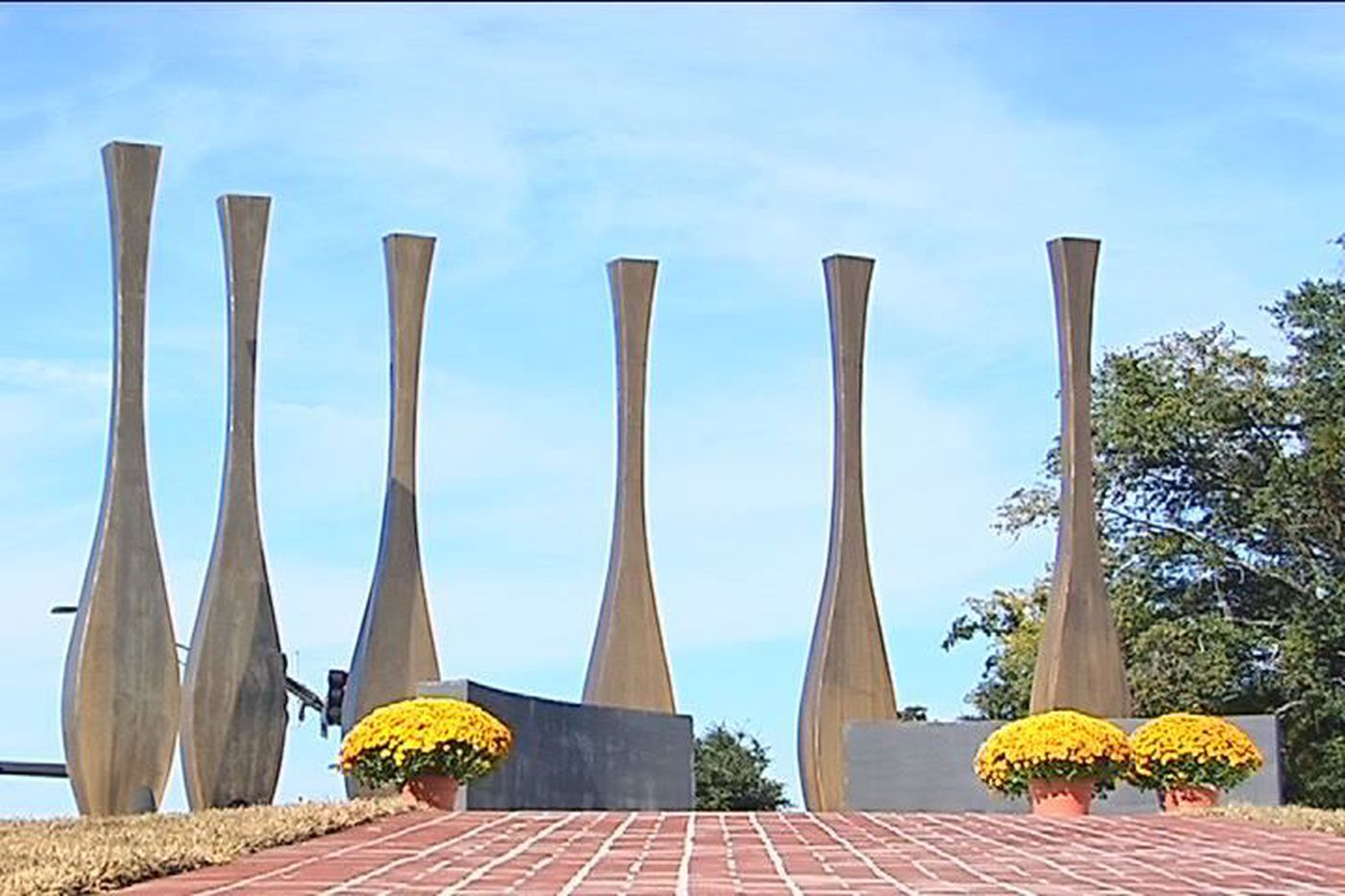 New Hanover County 1898 Commemoration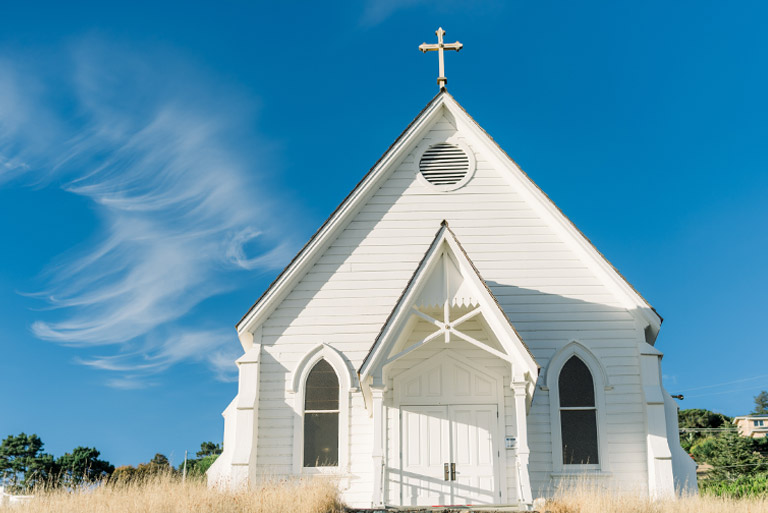 A Guide to Wilmington's African American Heritage
Email : pineforestcemetery@yahoo.com