legacy, community and history
Pine Forest Cemetery was founded as a site for disposing of the remains of the enslaved. In August 1860, the Wilmington Board of Commissioners appointed a committee "for procuring a suitable burial ground for the colored population of the Town." Fifteen acres were purchased next to the white cemetery. The purchase gave existence to a designated burial ground for enslaved in Wilmington, North Carolina. In August 1869, a bill was introduced and passed requesting the incorporation of a cemetery for "coloreds" in Wilmington giving official birth to Pine Forest Cemetery (Reaves 1998).
legacy, community and history
To Create a Beautiful Garden That Softens Citizens Grief.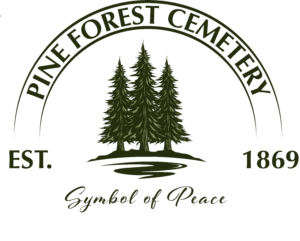 Representative George Price
The African American legislator who introduced the bill to the North Carolina General Assembly requesting incorporation of a Negro burial ground in Wilmington, NC. In November 1869, Pine Forest Cemetery Inc. became incorporated.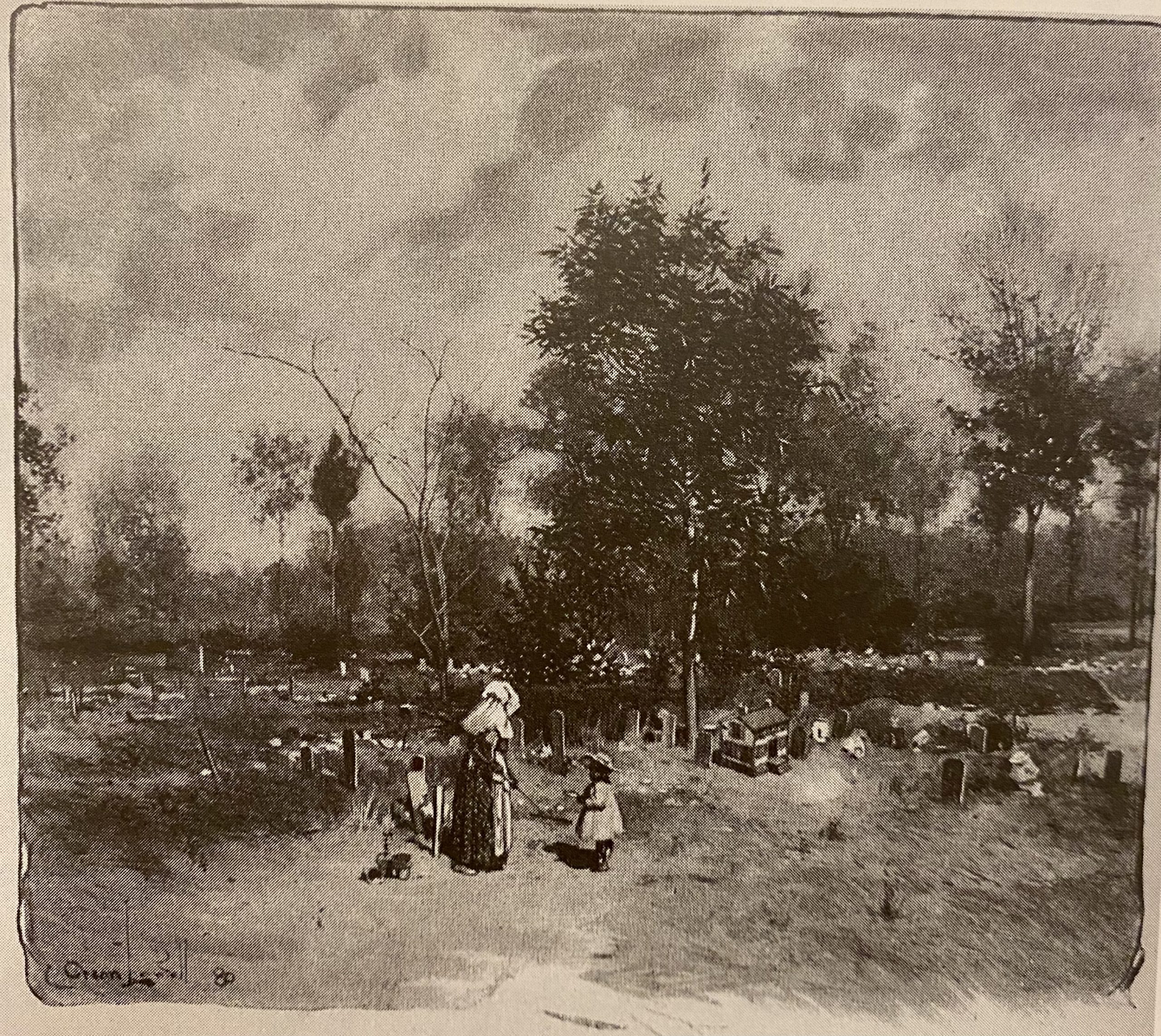 Our Mission
Nestled at the end of North Sixteenth Street in Wilmington, North Carolina, is a garden that has served as the final resting place for numerous leaders, legends, and loved ones whose lives have touched our own for nearly one hundred and fifty-two years. Its prologue is its future. A future place of education, exploration, and where memories are recalled and made. It will be an open-air history gallery of the struggles of a people and an events sanctuary that attracts many visitors every year from all over the states. We invite you to come and see the emerging splendor, beauty, and history that sets Pine Forest apart.
Property Description of Pine Forest Cemetery
" This space of internment began as a site for disposing of the remains of the enslaved. However, in August 1860, the Wilmington Board of Commissioners appointed a committee to find an appropriate space."
"Beginning at an old stake on an old mill dam being the southeast corner of Oakdale cemetery … thence along said old dam … till it strikes the mill creek thence up the creek with the meanders there- of to a point due east from the mouth of a small branch or ravine, thence west across the marsh of said creek to the eastern outlet or mouth of said ra- vine thence westwardly with the meander of said ravine to its source on or near the Old Racetrack, thence west … to a stake … containing 15 acres."
Pine Forest Board of Directors
Mr. Clarence Fredlaw | Chairman
Mrs. Fannie Chestnut Harrison | Member
Mr. Wayne Lofton | Chaplain
Ms. Carlette Grissett | Member
Ms. Catrecia McCoy | Member
Mr. William Boyd | Member
Mr. Sherman Lewis | Member
Dr. Lee Monroe | Member
Mr. Jimmy Lofton | Member
Mr. Derrick Anderson | Member
Tonia McKoy | Member
Mr. Sankey Bryant | Ex Officio
Pine Forest Management & Staff
Mr. Jimmy Lofton | Superintendent (Volunteer)

Mr. Sankey Bryant | Assistant Superintendent (Volunteer) | Groundskeeper

Email : pineforestcemetery@yahoo.com